Leamington Triathlon - Part II
Posted by : Konstantine
Saturday, June 6, 2009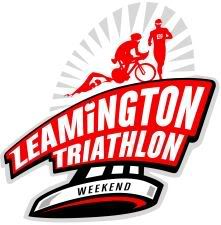 Training has officially commenced as of last weekend. The main thing that concerns me is the swimming portion of the event with a rather short, but nonetheless looming, 750 meter swim in Leamington Harbour:

View Leamington Tomatoman Tri/Du - Swim in a larger map
I have access to the University swimming pool on most days, which has a 22 meter length and allows for a good technique to be ironed out for the big swim. I have to swim what amounts to 35 laps in the swimming pool to without rest to consider myself even remotely ready for the actual event; so far I can do approximately 15. I consider myself to have very good cardiovascular endurance, but after swimming a few laps in the pool, it is easy to understand why technique is just as important as physique. Breathing is of paramount importance.