Filling The Gaps: Scooter Adventure
Posted by : Konstantine
Friday, July 2, 2010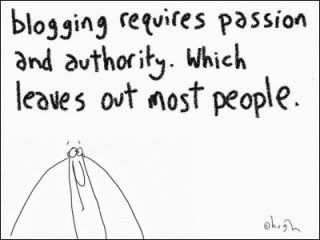 Boy do I have a lot of gaps to fill. My absence (hiatus?) had good reason, but now I would like to share some of my adventures once more. It's been a whirlwind for the past half a year and my escapades continue. I'll start with the most pertinent and pressing thing in my life: my move to Toronto and my accompanying three day scooter trip.
This seems like it will be a long and convoluted story, so I'll do my best to refrain from embellishment here. The main idea is that I have graduated from university, have decided that there are more opportunities for me back in my home city of Toronto and have already moved all of the belongings there. I am leaving my car behind in Windsor due to the fact that I will have a wonderful public transport system at my disposal, as well as my scooter. Hence, the scooter trip. And what
a trip!
View Larger Map
My main stops will include
Rondeau Provincial Park
,
Big Creek National Wildlife Area
and Hamilton's scenic areas. I'm taking a few changes of clothes, DSLR camera, tripod, single-person tent and a few other supplies for the full trip. A little crazy, sure. But it'll make for a great story to tell my grandkids, no?